Financial Statement Preparation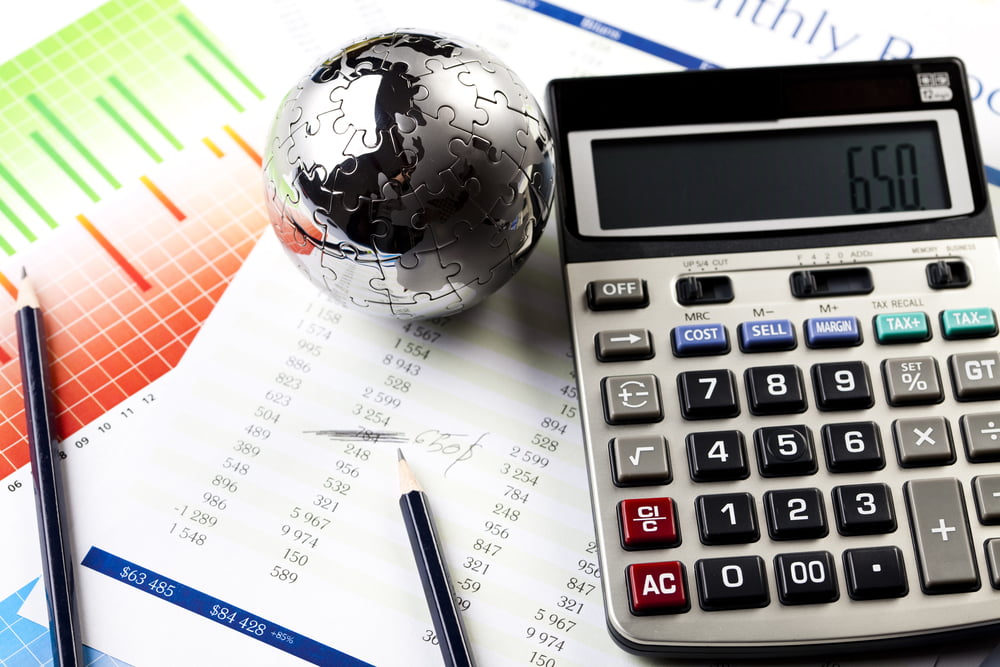 Don't be in the dark about your finances. With professionally prepared financial statements, you can ensure your business is on the right track. At Compass Accounting, we don't just compile your financial statements–we use them to identify opportunities where your business can increase its profits.
Financial statements offer a clear picture of the financial health of a business. They provide an overview of how a business is performing. It's useful data for potential investors, lenders, and regulatory authorities. 
Financial statements may include documents such as:
Our professionally prepared financial statements add value to your business. With easy access to all the information you need, you can make informed decisions about the future direction of your business.
Why Choose Financial Statements
Why might a business choose to get a financial statement? With this information, your business can reap the following benefits:
File your annual income tax
Another year has gone by, and it's tax season once again. When you're filing an annual corporate income tax report, financial statements are a necessity. 
Understand how your business is performing
Financial statements paint a clear picture of where your business stands financially. How much have you invested in assets ? How much do your clients owe you? What do you owe to banks, lenders, or creditors? Understand the direction of your business and how you can re-align with your financial goals.
Allocate resources
As your business grows, you want to make decisions to facilitate that growth even further. Find out where your revenue is going to determine if you need to make changes or if you're on the right track.
Get loans from a bank or capital from investors
Trying to secure a loan? Most banks will require proof of your finances first. If you're seeking capital from an investor, financial statements provide proof that investing in your business will be a profitable endeavor. 
The Value of Financial Statements
Discover new opportunities for your business with our professionally prepared financial statements. Next, we're going to explain how financial statements offer value to your business:
Balance Sheet
A balance sheet will detail what you own, what you owe, and the current net worth of the business. Gain an understanding of the assets (items of value that your business owns, creates or benefits from), liabilities (what you owe to creditors/banks), and the owner's equity (the net of assets less liabilities) in the business. 
How is your company using its assets? Based on your balance sheet, you can analyze your liabilities to determine the financial health of your business. 
Income Statement
An income statement (or profit and loss statement) includes the revenue (or sales) and expenses of a business during a specific period. Find out how much profit your company is generating after expenses are deducted. 
Are you managing your expenses, or are your profit margins decreasing? Refer to your income statement to find out if your business is poised for growth. A creditor, lender, or bank may use this statement to determine if they will approve your business for a loan or line of credit.
Cash Flow Statement
When your business generates cash, where is it allocated? Learning more about your cash flows allows you to identify whether your revenue is being used effectively; you'll see where your cash is being allocated. 
If there have been any changes in cash flow, you can identify why they occurred; it may be due to operating costs, investments, or financing reasons. Business owners can use a cash flow statement to analyze whether their assets are appreciating or depreciating.  
Financial data is invaluable to your business. When you're choosing which direction to take your business in the new year, you need detailed financial statements to see where you're heading. At Compass Accounting, we can help you compile all the information you need and use it to identify growth opportunities.
Schedule Our Financial Statement Preparation Services Today
Ultimately, financial statements can help you increase the profitability of your business. Opportunities are right in front of you–identify them with our finance and accounting services.
We offer financial statements with thorough opportunity analysis. With our services, you can gain insights into the financial position of your company, and determine the best course of action to grow your business. 
From small businesses to private enterprises, financial statements can help you better allocate your resources and increase your profit margins. To learn more about our finance and accounting solutions at Compass Accounting, contact us today.
Our Services
Want to learn more?